Professional Web Solutions
I am ready to take care for all web development you need
Web Design
Professional web design just for what you need. Clean and neat templates made in Photoshop ready to be sliced and coded for any purpose.
WordPress
One sale page, Blog, or simple company site we offer complete solution to setup your site on world best CMS system.
BigCommerce
Complete Online shop setted up just in few days. Start to sell your products in a minutes.
HTML 5 + CSS 3
Clean code with fast workaround that will produce quick and reliable results. Amazing effects based on HTML5 and CSS3 will make your site visitors breathless.
jQuery, Php, MySql
Please seat down and relax, we will handle all this animations, database access and output in best manner so your pages will look amazing.
Responsive layouts
All code is done with responsive layouts that will be perfectly shown on all devices and resolutions.
---
---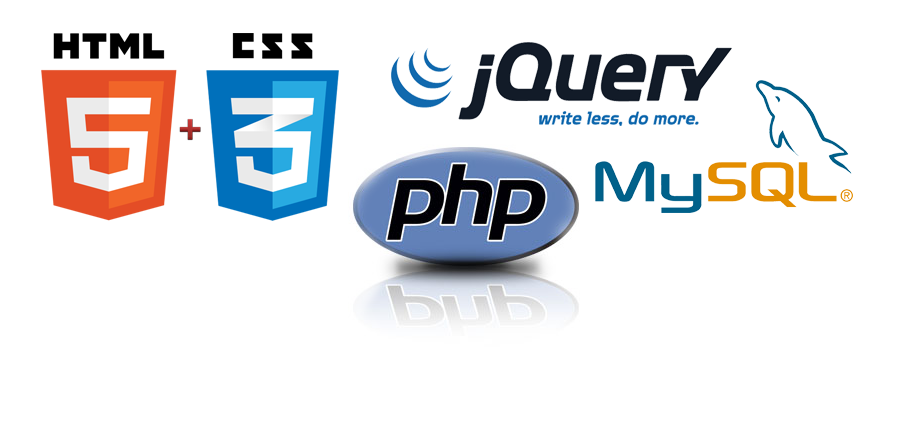 ---
Top rated Professional Web Designer & Front End developer on UpWork
Please take a look my profile on UpWork and see how strong and reliant contractor I am. Let me see