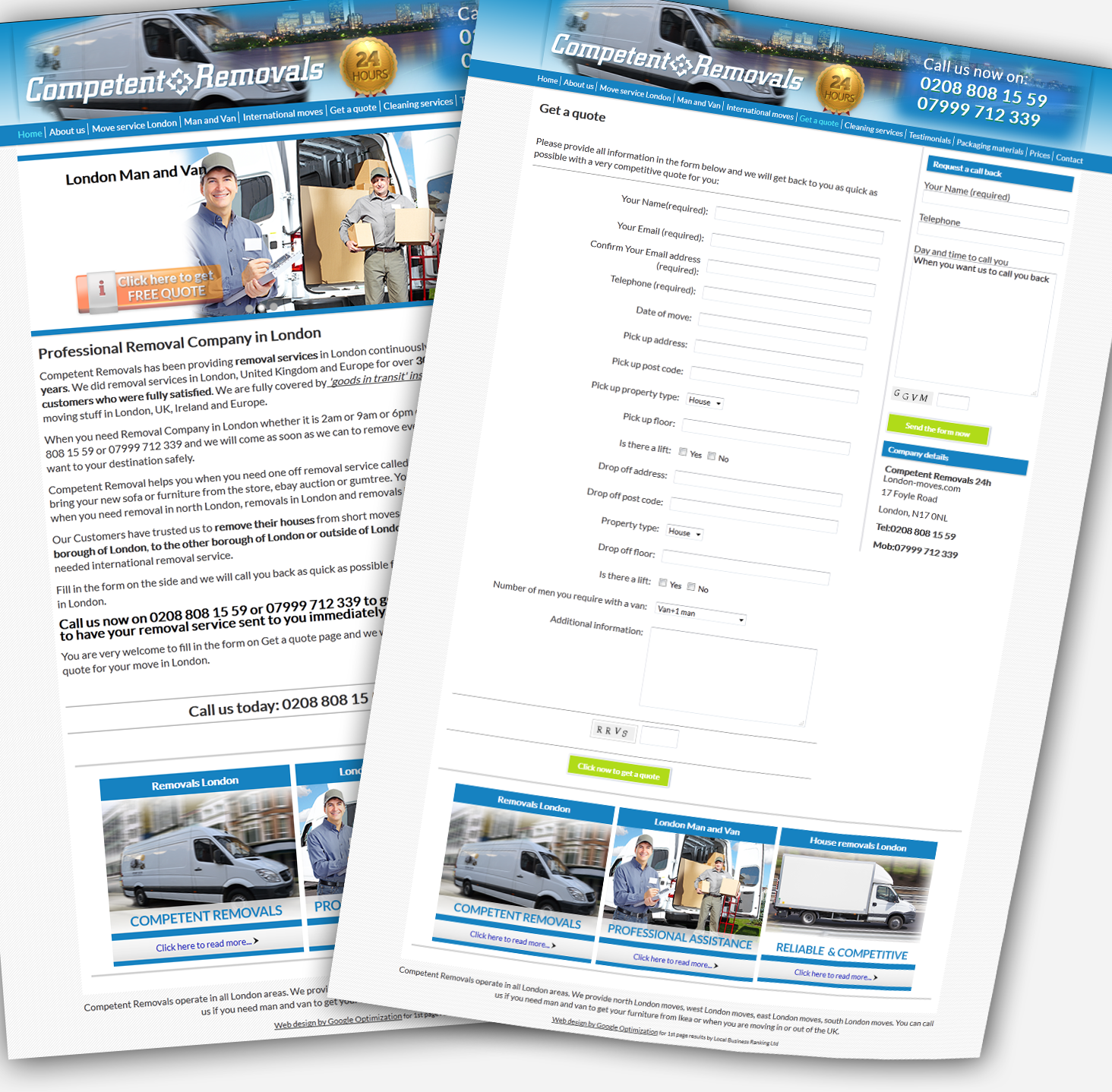 Complete solution starting from design to setting up wordpress theme.
Clean design to show in best manner what company offer and how potential customers can made contact
Implementing PSD to WordPress. Adding all needed functionality to theme.
Job was done in several stages and all was fast and without delays.
Design is amazing.
Big Thx to BigDesignMedia ! Robert B.